Science-Based Natural Health Solutions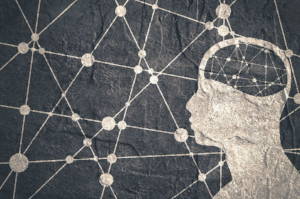 We provide natural health solutions with clinically proven results


Each product we develop is heavily researched and backed by a series of exploratory preclinical and human clinical trials. These studies are published in peer-reviewed international Medical Journals.
At Imagine Global Care, our goal is to promote long term health and well-being with innovative, natural medicine backed by strong scientific evidence and clinical study. Working jointly with Tokyo University – a Nobel Prize winning research institution – we use patented, leading-edge technology to discover, research and develop plant-based phytonutrient health solutions.
Thanks to our partnership with Tokyo University, we have successfully developed and patented two new ground-breaking processes instrumental to the advancement of the field: the Silkworm Method, which establishes a more effective measurement of immune system activity, and the Phyto-Thermal extraction process, which refines the process and enhances the quality of phytonutrient extraction.
---
---
Structural analysis of an innate immunostimulant from broccoli, Brassica oleracea var. italica.
---
Comparison Study to Determine Immunity Activation Effectiveness Produced by
Functional Food Extracts with Proposed Immunity Stimulation Effects
---
Dr. Hiroki Kinoshita
Dr. Seiko Misogi