---
Broccolis best kept secret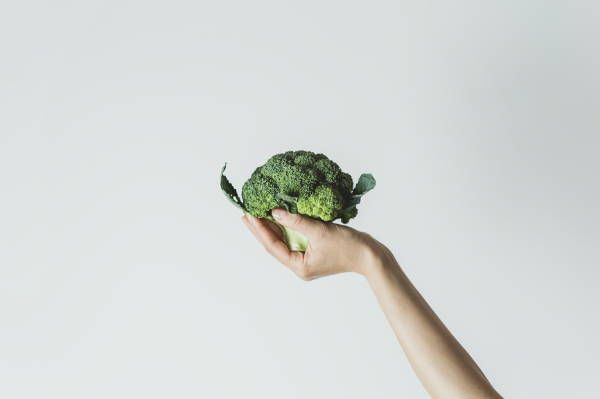 Brolico is all natural, patented immune system support that uses a plant-based phytonutrient extracted from broccoli to increase the effectiveness of the cells that protect your body from bacteria, viruses and other pathogens.
https://www.ncbi.nlm.nih.gov/pubmed/29021502
PMID: 29021502
---

I've been taking Brolico for over two months. The results are amazing. At 63 years old, I can still work 7 days a week nonstop
-Tammy Chau Tran

Brolico has raised my white cell count back to normal. Even my doctor is very impressed.

-Irene M

I have taken fucoidan for years and granted some are better than others, but brolico is better than any of them in my opinion
-Darryl Rambo
---
_

Superior Immune Support
Up to 1000x Stronger than the alternative
​Recent research conducted in partnership with the University of Tokyo takes a closer look at 10 of the most well-known extracts used to enhance immunity, and brolico is ranked #1.
Stronger than Beta Glucan

Stronger than Sulforaphane

Stronger than Bee Propolis

Stronger than DHA Fish Oil

Stronger Acai
(Crude Extracts)

Stronger than
broccoli sprouts

Stronger than
EPA Fish oil